We're delighted that you have chosen to make the gift of a donation to fund a year of art therapy sessions for 3 children at NPH Mexico.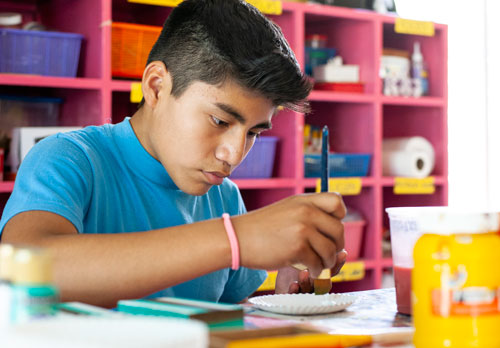 Please complete the following form, and we will take you swiftly and securely through the payment process.
N.B. If you would like the person on whose behalf you are making the gift to receive the ecard on Christmas Day, please send it to yourself and then forward it on the day.